Choose Service Level
Our Features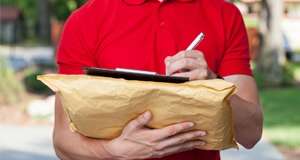 1. Messenger Service
On Sameday Delivery Inc is equipped with bike messengers to expertly service Lower and Midtown Manhattan. They will expertly navigate the quickest routes while avoiding high traffic areas.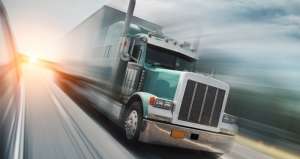 2. Emergency / Expedited Delivery
Do not let a missing part stop your business. Use On Sameday Delivery Inc Emergency Delivery services to get your business back on track.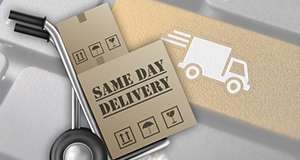 3. SAMEDAY DELIVERY
On Sameday Delivery Inc provides local courier service within the 5 boroughs for the pickup and delivery of your time sensitive packages. We get your shipments to their destination safely and on time.